JESUS is LORD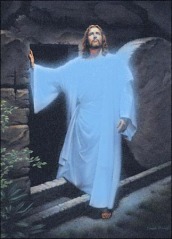 Who is JESUS CHRIST? We believe that JESUS CHRIST is GOD. HE is the Son of GOD who came down in the form of man in order to die for the salvation of mankind.
Services
Pine Trees Community Centre The Circle, Pinehurst Road, Swindon, SN2 1QR. Sunday Service Time: 10am - 12.30 noon Wed (Prayer Service) Time: 6.30 - 8.30pm Fri(Bible Study) Time: 6.30 - 8.30pm
RCCG Victory Centre Swindon
The Redeemed Christian Church of GOD (RCCG), Victory Centre Swindon is a new and vibrant church based on sound doctrine and where the emphasis is on living a practical Christian life in the present day. Our ultimate goal is to direct people to the saving grace of our LORD JESUS CHRIST and to build up Christians who will be firmly grounded on the Word of GOD.
---